At Pixelberry Studios, I designed, launched, and maintained various integral features for the Top Grossing 100 mobile game Choices: Stories You Play and other projects. I led various research, design, and process initiatives to deliver user-centered solutions and strengthen teamwide guidance.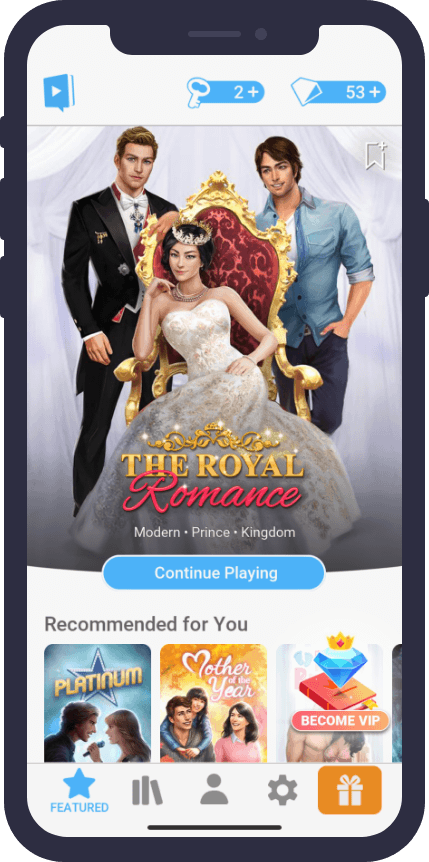 VIP Subscription is our game's monthly subscription model. I lead the holistic review and documentation of the feature's design throughout the production process, fronting the coordination with engineers, QA, and other designers to communicate various subsystems and resolving upcoming issues during development and launch.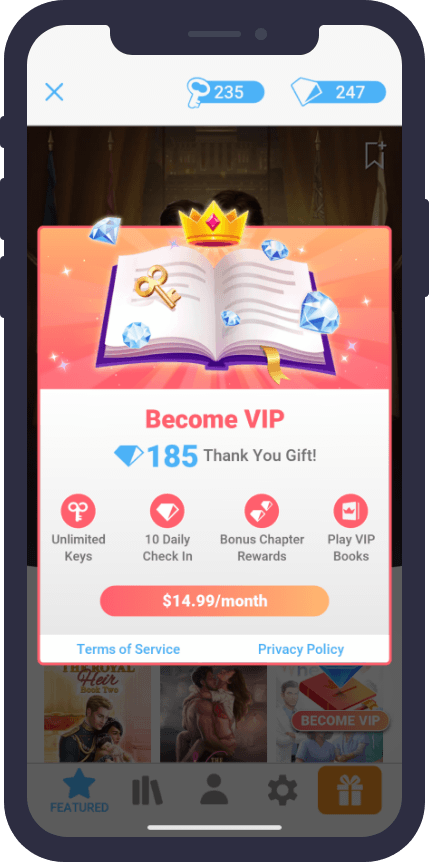 Large Card was part of our team's initiative to modernize the game's storefront. Since Large Card is a view that many players interact with (as it contains all book/chapter information), I led the design of this feature to make consuming content more meaningful to players. The final design proved to largely inform the design direction of our future features.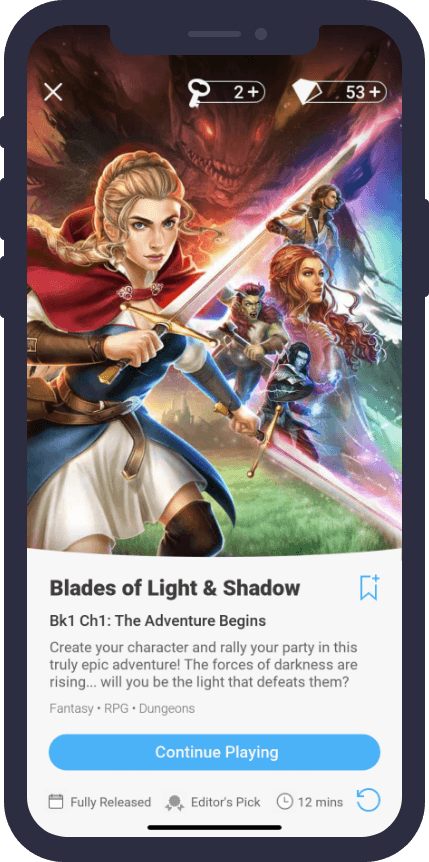 Like Large Card, Small Card was another feature I led that was part of redesigning our storefront to be more modern. Since each Small Card represent a series, it was extremely important that the combination of the cover art, book information, and user-state information was clear and readable.